Moose Photo Safaris
If you enjoy wildlife photography and want to get some great shots of Maine's largest big game species, then you need to spend some time in the western mountains with us. We can set out before daylight, or wait until late afternoon for our photographic pursuit of the great Maine moose. We'll travel to some of the most beautiful mountains the state has to offer, and spend time enjoying the scenic views that only the elevation of a Maine mountainside affords. The blazing Maine foliage is the backdrop for this adventure of a lifetime. Get ready as we call in the majestic Maine moose to close quarters for excellent photo opportunities. After hiking mountainsides, calling in moose, and getting some great pictures, we'll sit and enjoy the scenery and crisp Autumn air, while sipping on a cup of hot coffee or tea! We have the ability to tailor our trips to individuals, families or small groups.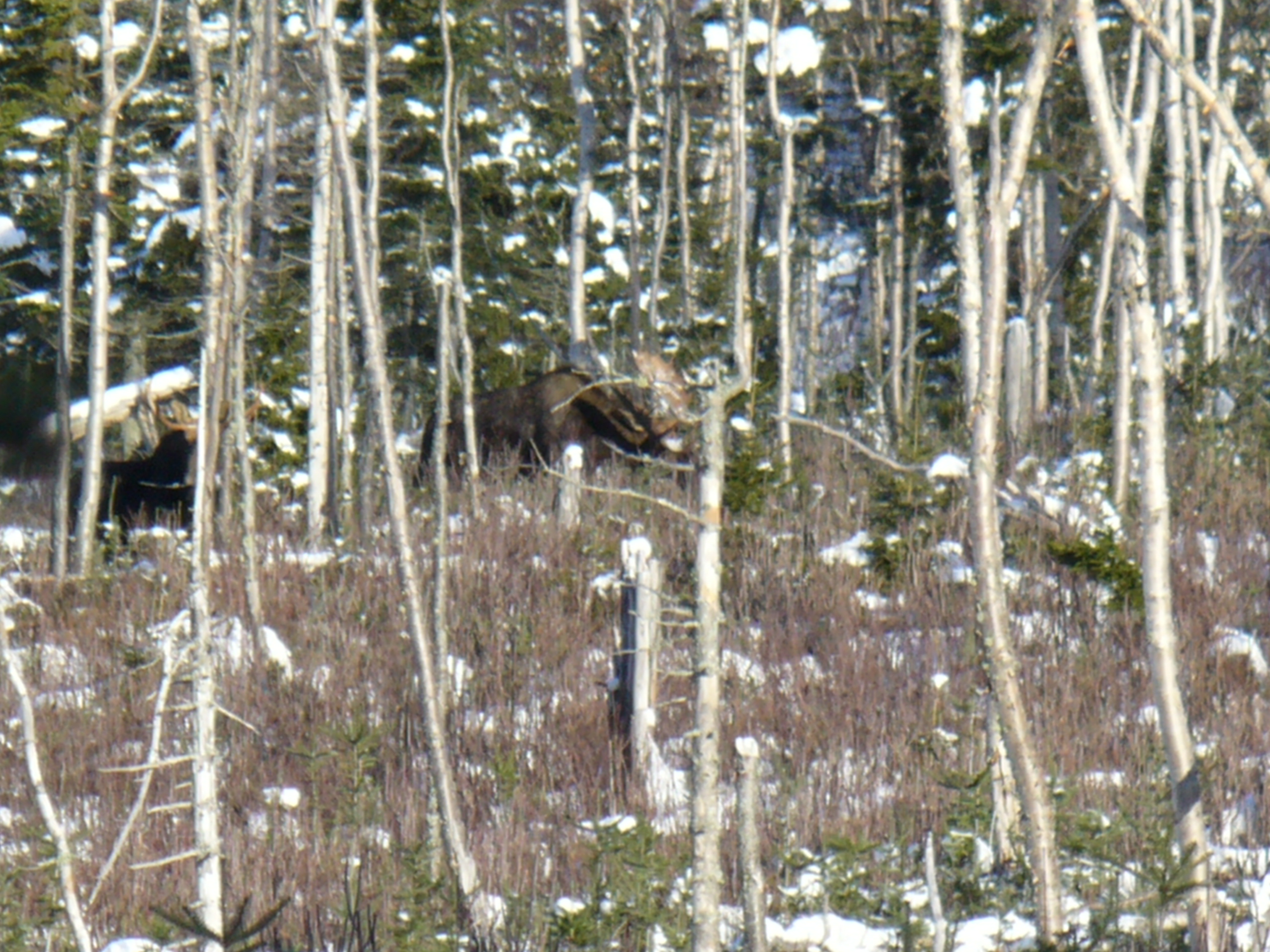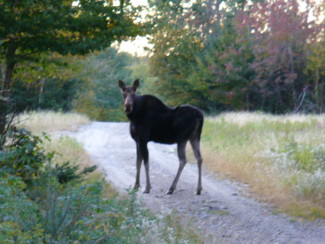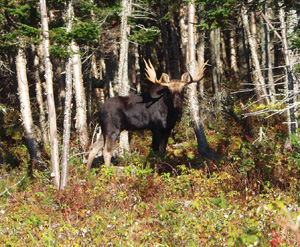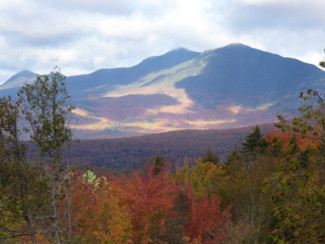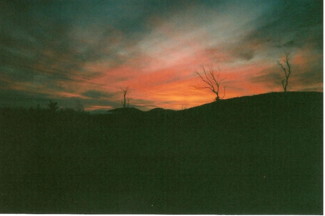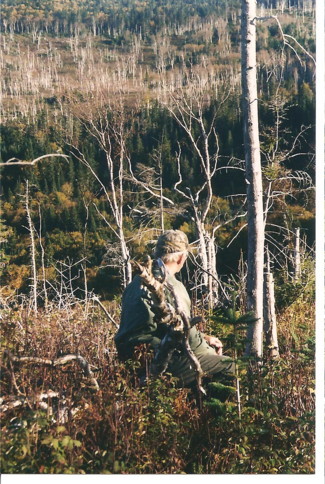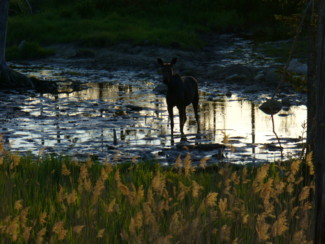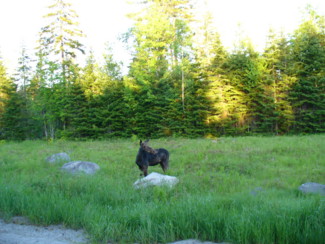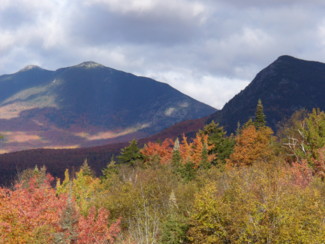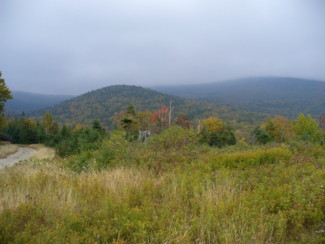 View recent photos from other safaris.

Contact us for more information about our Moose Photo Safari services.